Thank you for your interest in hosting an event with Matthew Lord! To assist us in reviewing your request, please email us below. We will review and pray about your request and get back to you in a timely manner. Please understand that we get many ministry requests and may not be able to reply to every request immediately.
Contact us: PiercePointMinistries@ymail.com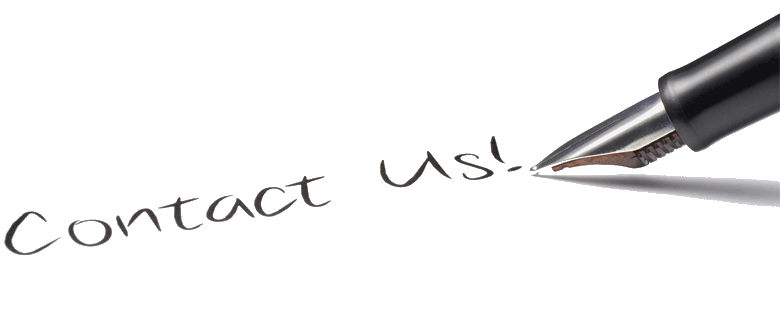 Our basic requirements for hosting an event are as follows (everything is negotiable)
Cover reasonable travel expenses for Matt Lord (airfare, hotel and meals).
Receive an offering for Pierce Point Ministries.
Allow us to offer product resources at the meeting
If you could please include the following in your request:
Name:

Telephone:

Email:

Address:

City:

State:

Zipcode:

Country:
Also the following would be helpful:
Event/Topic

Event Date

Nature of Event:

Additional Speakers

Attendance:

Name of Ministry or Church

Pastor Name:

Website Address:
Thank you, for your interest in matt speaking at your event. We will try to get back to you as soon as possible!