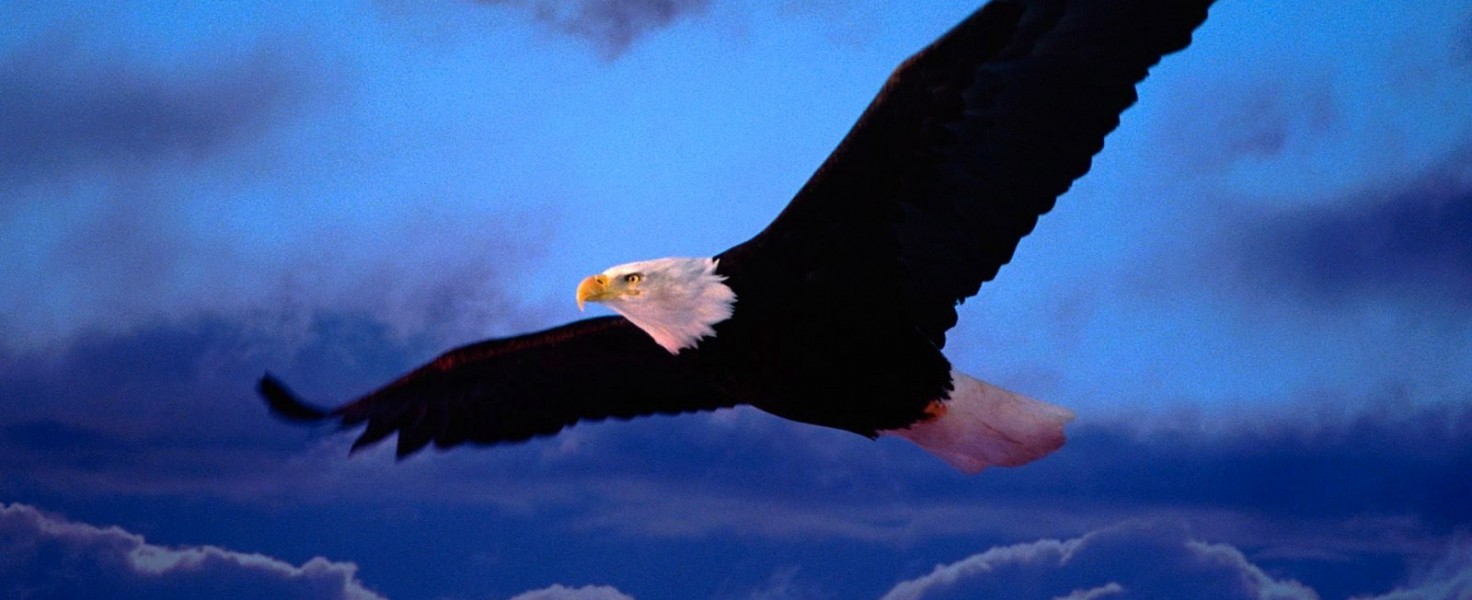 Ashley Carnley
I understand that you may be skeptical about getting a prophetic word. Maybe you have had a bad experience before? Maybe you have never received a prophetic word before, but you are interested in doing so? Or, maybe you have received prophetic words but you are unsure if this is someone you can actually trust. I can honestly tell you that I have received prophetic words from many people, and Matthew Lord is one of the most accurate people I have ever heard. Not only does he take his ministry seriously on the impact of this on people's lives but he has an incredible relationship with God. This is truly a man after God's own heart.
I would not second guess having him give me a word at any given moment. I can actually guarantee you that his heart and mind are pure. He has always walked close with the Lord and listened to His voice. He is truly a warrior in our generation. So, I encourage you to seek and listen to what the Lord is speaking to you today.
Evangelist Ashley Carnley, Pagosa Springs, CO
---
Natasha Monroe
I have known Matt for nearly ten years, and in that time I've watched him grow and develop in character, stature, and giftings. From a genuine love of being in the presence of God, he has cultivated and tended to the gift of prophecy that God has given him. There is precision and accuracy with what he sees and hears in the Spirit, and the depth that he moves in is extremely rare. Matt has taken his calling seriously before God and people, and he walks with the utmost integrity. Matthew has a genuine desire to see people encounter Jesus more fully, and he utilizes the gifts of prophecy, words of knowledge, and discerning of spirits to help lead people into deeper intimacy with Jesus. While many people may consider themselves prophets, Matthew is someone who stands out to me in the prophetic arenas. I have witnessed Matthew minister to specific issues of people's callings, physical ailments, spiritual oppression, and even God's word over physical regions. I have personally been encouraged by God through him on multiple occasions, and he is someone who I would trust ministering to the people who are closest to me.
Natasha Monroe, Prophetic Minister, Minnesota
---
Victor Hernandez
Over the past couple of years I have come to know Matt as one of the sharpest prophetic voices that I have ever heard. Holy Spirit has breathed onto the life of my brother and He has raised him up as a trumpet for this hour. I speak from my own knowledge of his life and I know that Matthew is a person that has spent countless hours in intimacy with the Lord digging deep wells of intimacy. The Bible says that as iron sharpens iron so one man sharpens another. Because of his prayer life, I believe that Matthew has been sharpened by the Lord.
Matthew has a life that is set apart to walk in purity, character, and humility before the Lord. The combination of his knowledge of the scriptures as well as being saturated with Holy Spirit, makes him like a sharp instrument in the hands of the Lord. Matthew has always brought a "now" word from the Lord that has always ben on the cutting edge of what God is doing in my life and in the body of Christ. I have been greatly blessed by his life and ministry and I pray that you will be blessed as well.
Evangelist Victor Hernandez, Texas
---
Johnny Stoeppleman
"Matt Lord and I have spent many hours in prayer, prophecy, and total surrender to the Holy Spirit. The spiritual result has been a relationship with the Holy Spirit that has eclipsed anything I ever hoped for or expected. Intimacy with the Holy Spirit has led to more prophecy, prayer, visions, and contact with angels, which in turn has brought about an eternal cycle of increasing closeness to God."
Johnny, Friend and Businessman, Fort Worth Texas
---
Isaac Middleton
I have been a personal friend of Matt Lord's since the Brownsville Revival, in 2002. I have seen first hand through the many years how the Lord has used Matt in very detailed situations. Especially prophetically in bringing counsel and insight into what God is doing behind the scenes and going to do in the future. I truly believe that Matt is one of Gods hidden prophets. I have had him prophecy on many occasions over people on the phone who have never met him and lives have been completely changed. Many times my friends will be weeping as Matt speaks the heart of God over people. He seems to have a reputation among those who have never met him. Rumor of his gift has spread and people make reference of the man of God from Colorado. I trust Matt with my heart and put my name and backing upon his ministry.
He is truly a servant and friend of God
Prophet Isaac Middleton, Akron Ohio
---
Aaron Perez
I have the privilege of knowing Matthew Lord since we were in elementary school. Growing up together and going to the same church allowed us to become best friends throughout high school. He is a very good friend and very constant with his character and personality. He is a man of integrity and full of wisdom and knowledge of God's Word. He has surrendered his life completely over to serving the Lord and is committed to speaking the truth of the the Word, being led by the Holy Spirit. I have seen how the Lord uses Matt in giving a prophetic word and giving an accurate interpretation of dreams and visions. I invited Matt to a revival meeting we had in 2008 in Escondido, California as one of the guest speakers at our church and witnessed how the Holy Spirit used him to speak a prophetic word to every individual who approached him during the altar call. He effectively ministered to everyone at the meeting and was well welcomed by the church. God gives him grace to speak to people and encourage them, and I know that He will be a blessing wherever the Spirit leads him to go. I pray that the Lord would keep opening doors of opportunity through everyone who welcomes him to become part of their spiritual life in speaking a prophetic word of God.
Christian brother, friend, and youth pastor
Aaron Perez, San Diego California
---
Dr. Sandy Kirk
"The testimony of Jesus is the spirit of prophecy" (Rev 19:10), and I can tell you that Matthew Lord exemplifies the "testimony of Jesus." As a student at the Brownsville Revival School of Ministry in Pensacola, Florida, Matthew lived here at our camp for two years. I can honestly say that this man knows God, hears from heaven, and demonstrates the lamblike character of Christ. I trust him completely.
Matt is a young man who has a revelation of the Lamb carved deeply into his heart. Because the Cross is such a central focus of his life, you can trust the prophetic flow that comes from his ministry. His prophetic teachings and words from the Lord ring with true authenticity and revelation. I highly recommend the ministry of Matthew Lord. - Sandy D. Kirk, Ph.D.
Dr. Sandy Kirk
America Ablaze Ministries
12251 County Rd. 91
Lillian, AL 36549
251.962.7172
---
Fernando Hernandez
I want to recommend Matthew Lord, as a minister of the Lord. We have traveled and ministered together, and I have seen how God uses him through miracles, signs and wonders. He is also a prophet of God who has very clear discernment every time he prophesies. It is very evident when he does it. One characteristic of Matthew is that he is very humble and passionate about Gods presence. This allows Him to have a clear heart to minister. I desire for God to bless his life, increase his anointing, and open doors so he can minister to this generation. I believe with all my heart that Matthew Lord is a voice for this generation. God bless you.
Pastor Fernando Hernandez, McAllen Texas
---

Who We Are!
Read what were About!

About Matthew Lord
Read about Matt's story!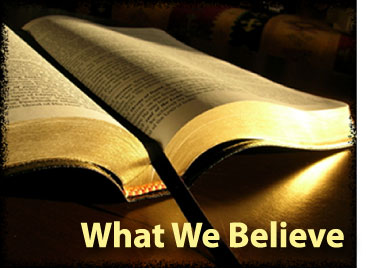 What We Believe
A strong foundation is the strength of a ministry!