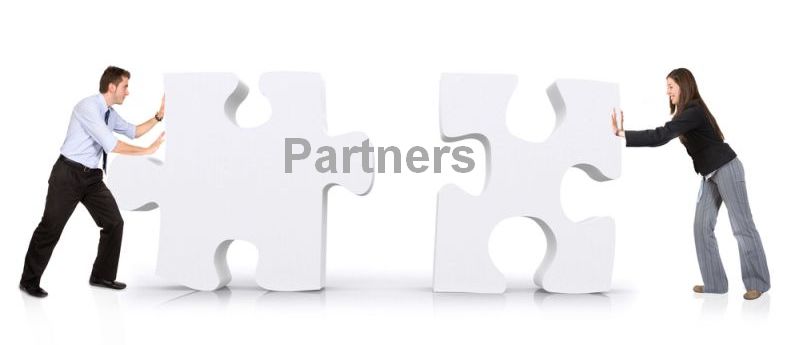 The Benefits of partnership outweigh anything we could possible give you in earthly monetary value. The value you are doing in lives is eternal. Our partners are important to us and we consider them family. We consider any prayer, and financial gift important that we may accomplish Gods work.
Partners will receive monthly newsletters from Matt Lord that includes ministry news and prophetic insights that the public doesn't see. You will also receive free teachings and video downloads as we try to get this part of our website up. You will be included in Matts and our Pierce Point Ministry teams prayers as we cover you. We may even call in to you and say hi, and pray for your needs! In the future we hope to be able to minister more, and release products that God has given us, blessings Matt and the Team!
Why Partner?
Why you should consider Partnering with us!

Ways to Give
There are several options to give!

Become a Partner
Join us Today!